Vogue's highly anticipated September 2018 issue has arrived, and with it, a beautiful cover staring the Queen, Beyoncé.
This issue is so iconic because it's black excellence at it's finest – Queen Bey on the cover for the 4th time looking like a work of art (literally), along with her having complete creative and editorial control – choosing 23-year-old black photographer named Tyler Mitchell. The up-and-coming photographer hails from Atlanta with a degree from the Tisch School of Arts at New York University. He is also the first black photographer to shoot for Vogue in it's 126-year history. This September issue is the largest of it's kind too!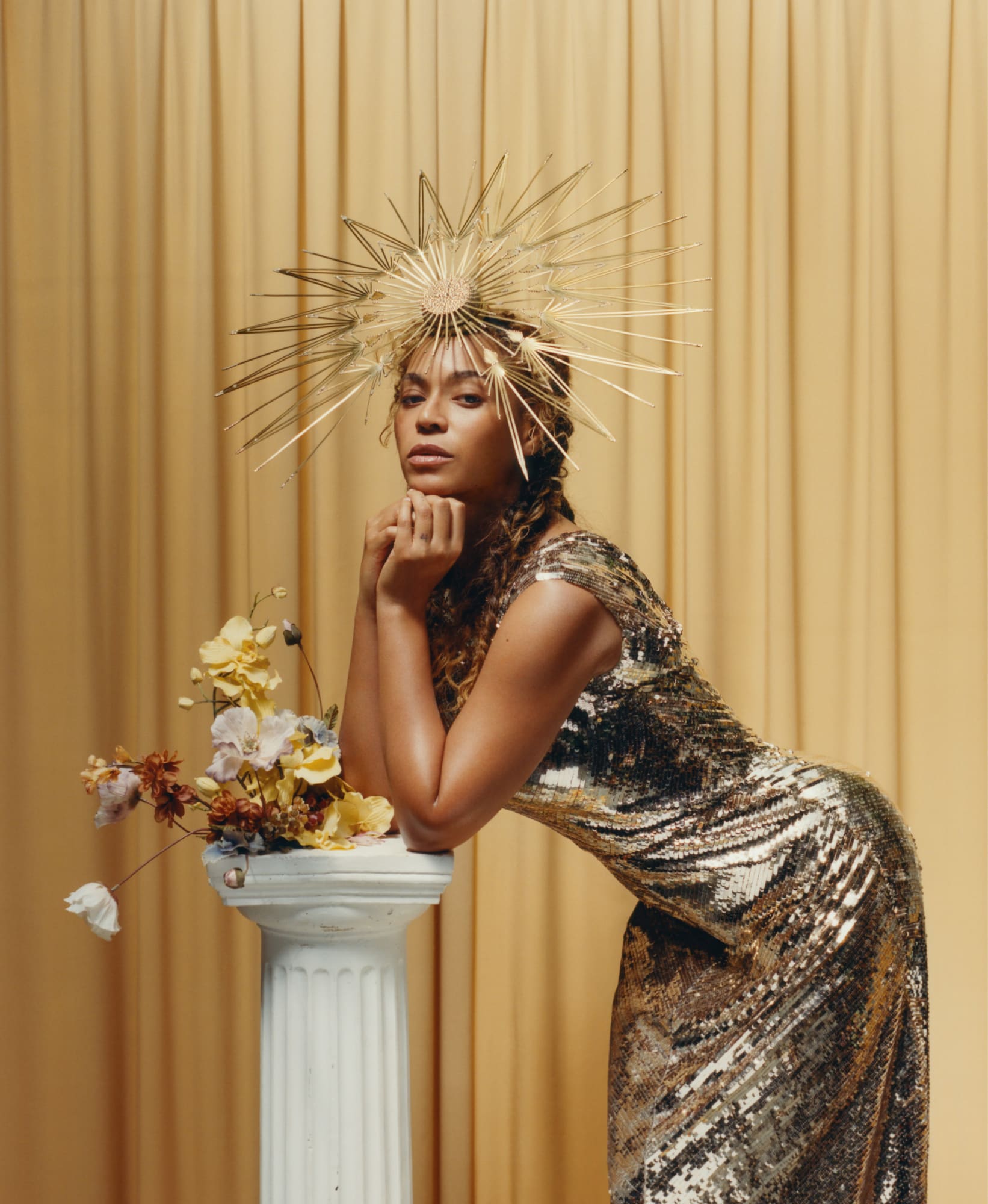 The interview took place during the last leg of Beyoncé and Jay-Z OTRII tour and she opened up about her pregnancy with the twins (she suffered from toxemia and had to be on bed rest for a month) and how hard she was on herself about getting back in shape after giving birth.
"I think it's important for women and men to see and appreciate the beauty in their natural bodies," Beyoncé said during the interview. "That's why I stripped away the wigs and hair extensions and used little makeup for this shoot. To this day my arms, shoulders, breasts, and thighs are fuller."